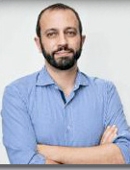 Ernesto Guccione
Co-Director
Dr. Ernesto Guccione is an Associate Professor in the Department of Oncological Sciences, and the co-director of the Tisch Cancer Institute Bioinformatics Core for Next Generation Sequencing (BiNGS). He was the director of the Bioinformatics Core at IMCB/A*STAR in Singapore for 10 years, prior to moving to ISMMS. Dr. Guccione utilizes epigenomics and transcriptomics technologies to identify vulnerabilities in cancer and during embryonic development. His laboratory has generated multiple tools to analyze the complexity of splicing modulation and utilizes Splice switching Antisense Oligonucleotides (SSOs) as tools for target identification/validation and therapeutic intervention.
Dr. Dan Hasson is an Assistant Professor in the Departments of Oncological Sciences and Dermatology, and the co-director of BiNGS. Dr. Hasson has an extensive experience in developing and implementing NGS applications and data analysis. Dr. Hasson main research interest is focused on understanding the functional role of cis DNA regulatory elements in cancer progression. More specifically, he is interested in comprehensively mapping cis DNA regulatory elements associated with tumor initiation, progression, metastasis and dormancy, understanding the role of transcription factors networks in regulating those states and in the transition between states, the functional role of histone variants and the effects of changes in chromatin folding on the functional output of regulatory elements. Dr. Hasson leads and supports projects involving genome-wide epigenomic profiling in multiple systems, including study design, experimental execution, data analysis, data interpretation and training.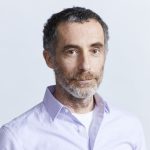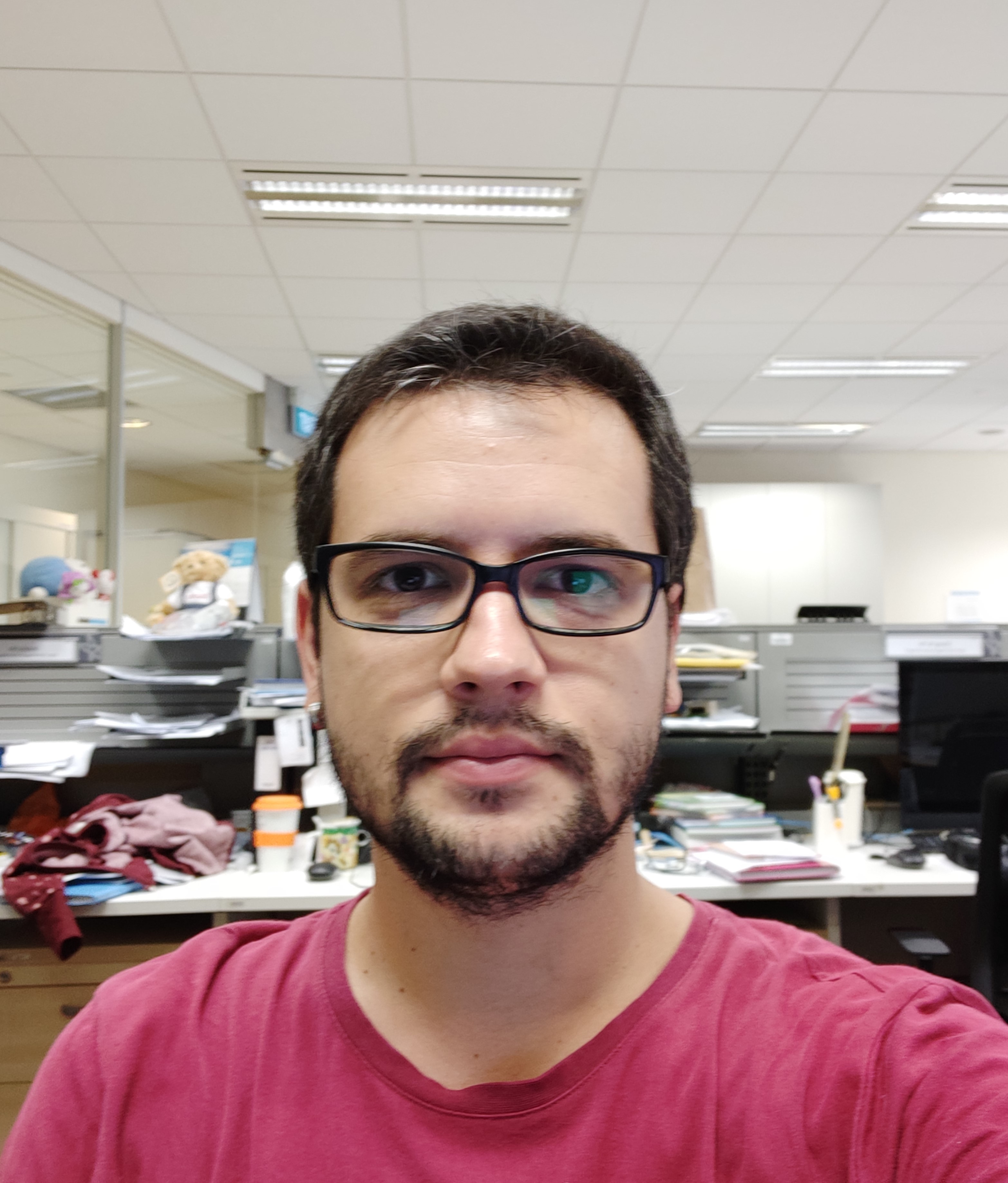 Deniz Demircioglu
Lead Bioinformatician
Dr. Deniz Demircioglu is the lead bioinformatician of the Bioinformatics for Next Generation Sequencing core (BiNGS). Dr. Demircioglu has expertise in the transcriptomic and epigenetic fields with 5 years of experience analyzing high-throughput genomics data and in developing custom bioinformatics tools, focusing on the analysis of alternative promoters. Dr. Demircioglu has extensive experience with publicly available large-scale datasets such as GTEx, PCAWG and TCGA.
Dr. Saul Carcamo recently earned his Ph.D in the lab of Dr. Emily Bernstein in the Department of Oncological Science at the Icahn School of Medicine, and is now a junior bioinformatician in the Bioinformatics for Next Generation Sequencing core (BiNGS). Dr. Carcamo's dissertation focused on chromatin remodelers' alterations in cancer. Dr. Carcamo has an extensive experience performing and analyzing epigenetic and transcriptomic genome-wide datasets. More specifically, Dr. Carcamo is an expert in analyzing ATAC- and ChIP-seq data, integration of epigenetic and transcriptomic data, and the analysis of TF networks.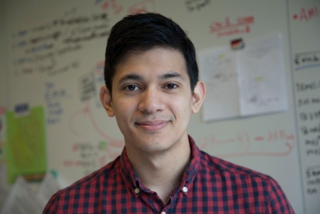 Saul Carcamo
Junior Bioinformatician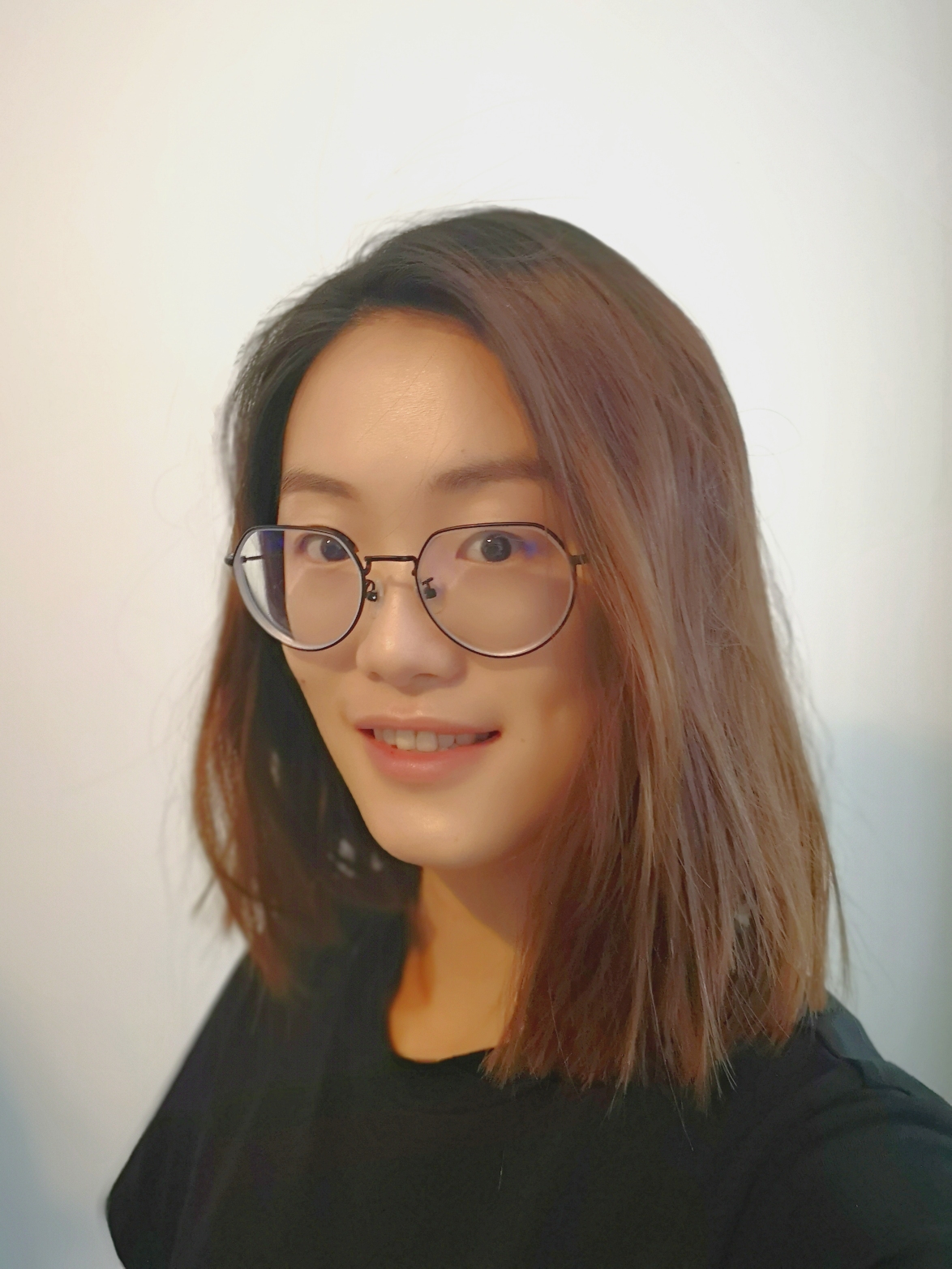 Xuedi Wang
Junior Bioinformatician
Xuedi recently received her master's degree from Tufts University in biochemical and molecular nutrition with a concentration in bioinformatics, and she is now a junior bioinformatician in the Bioinformatics for Next Generation Sequencing core (BiNGS). In the past few years, Xuedi has collaborated with scientists to promote current understanding of the relationship between dietary factors and chronic diseases by identifying nutritional factor-induced changes in transcriptome and metabolome. Xuedi's previous bioinformatics works focus on RNA-seq, 16s RNA and metabolomics data analysis.